About Us
Our Team
ELAINE M. NORTON CPA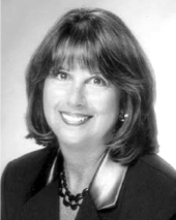 elaine@cpanorton.com
321-733-7777
Elaine was raised in southeast Florida, graduated with high honors from Florida Atlantic University, and has been certified to practice in this state since 1983. She worked as an auditor for Touche Ross & Co, forerunner to the international firm of Deloitte & Touche, for several years prior to starting her own practice in 1984. Elaine is very dedicated, and strives to assure that every one of her clients receives the close attention they deserve.

For over 30 years, from operating her business originally in Broward County which eventually relocated to Brevard County, Elaine has had the opportunity to serve a wide range of individuals & businesses in growing communities with a variety of fiscal & economic situations, and has had experience dealing with many taxing authorities. That background has provided an insightful ability to assist her clients to make informed tax and financial decisions, but with a personal approach. Her dedication to high standards, excellence, trust and a good work ethic are the reason her clients return year after year.


"We also try to keep our office friendly and informal ...... just like me."
PATRICIA A. NORTON CPA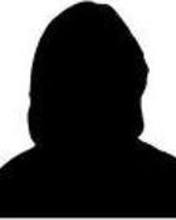 pat@cpanorton.com
321-733-7777
Patricia graduated summa cum laude from Florida Atlantic University. Upon graduation she became an auditor for the US Department of Defense. She returned home to Florida and initially became an auditor with Peat Marwick Mitchell & Co, forerunner to the international firm of KPMG. She transferred to their tax department for several years before leaving to start her own business in 1978.

Having experience working for the government to working in a small practice gives her the ability to relate to individuals, businesses of varied sizes, and tax returns of differing complexities. Pat prefers the relaxed atmosphere of the small local office as a venue to become fully acquainted with her clients' needs.